We're excited to offer our Elite Athlete Assessment, the ultimate testing protocol for any serious athlete. Our service incorporates everything from our VO2 Max Assessment, along with additional testing protocols to provide you with a deeper understanding of your movement and the way you generate force.
Our team will also assess your body composition, muscle testing, lung function, and bespoke assessments related to your specific sport and goals.
Our objective is for you to leave the assessment with the knowledge and understanding to reduce your potential risk for injury and take your performance to a whole new level. With our comprehensive testing protocols, you'll get a 360-degree view of your athletic potential, so you can achieve your goals with confidence.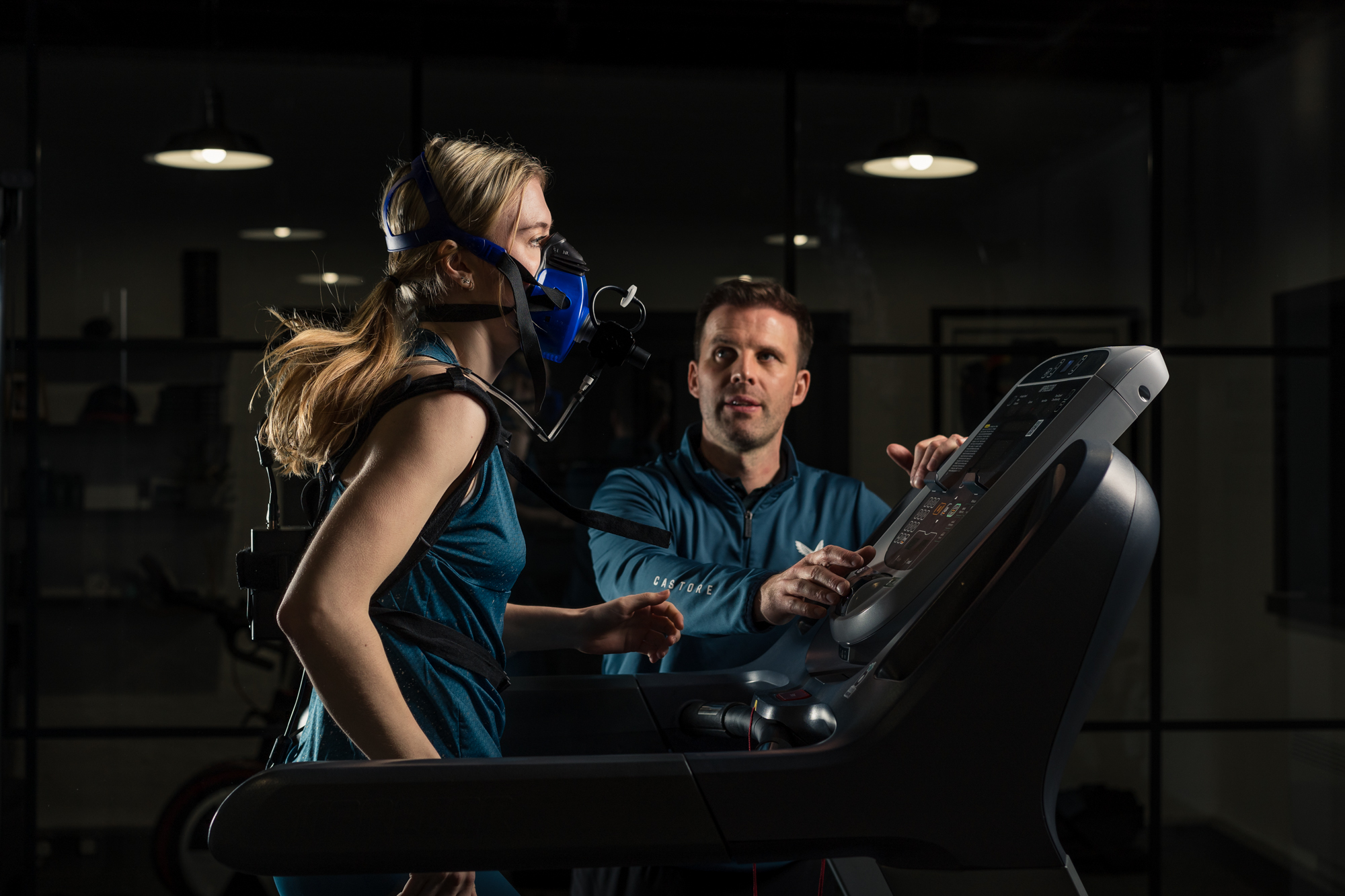 Resting Metabolic Analysis

Body Composition Assessment

Movement Analysis and Force Assessment
Contact Us to book your Elite Athlete Assessment