Oura Ring @ Pro Sport Lab
"We treat sleep as a luxury, when it is clearly a necessity. If you sleep longer and better, then you can literally become a better athlete overnight".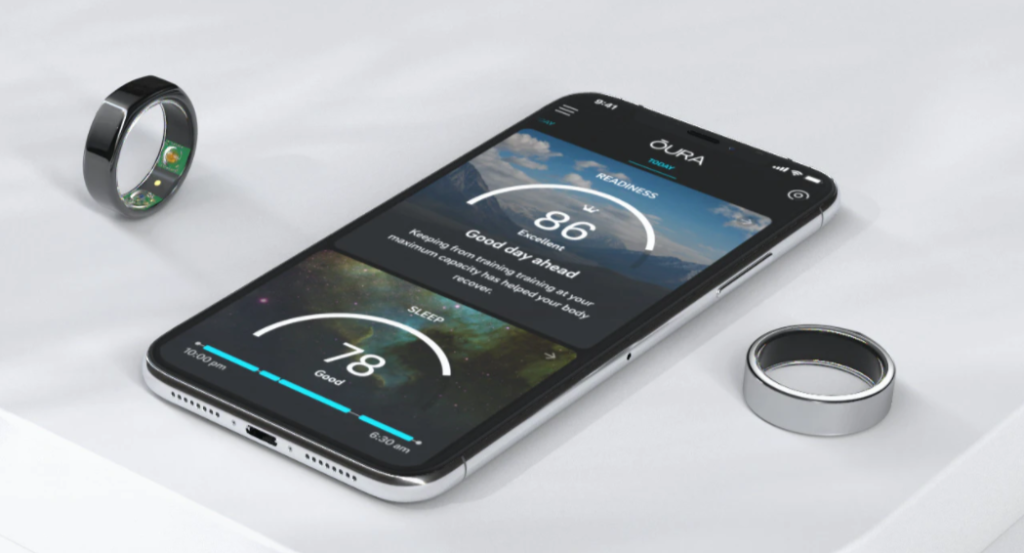 High Performance begins with a good nights sleep
All performance programmes will look to improve your physical capabilities and address any nutritional deficiencies, but we often over-look the importance of recovery. Even if your fitness regime and nutritional intake is on point, if your sleep schedule is off, it will wreak havoc on your entire system. Sleep isn't for the weak, it isn't something that we need to squeeze into the end of our day, it should be a priority in order to develop high performing individuals and organisations.
Oura Ring at Pro Sports Lab
OUR UNIQUE COACHING PROGRAMME WILL ALLOW YOU TO IMPROVE THE QUALITY AND QUANTITY OF YOUR SLEEP AND BRING ABOUT LASTING CHANGE TO YOUR PERFORMANCE AND WELLBEING.