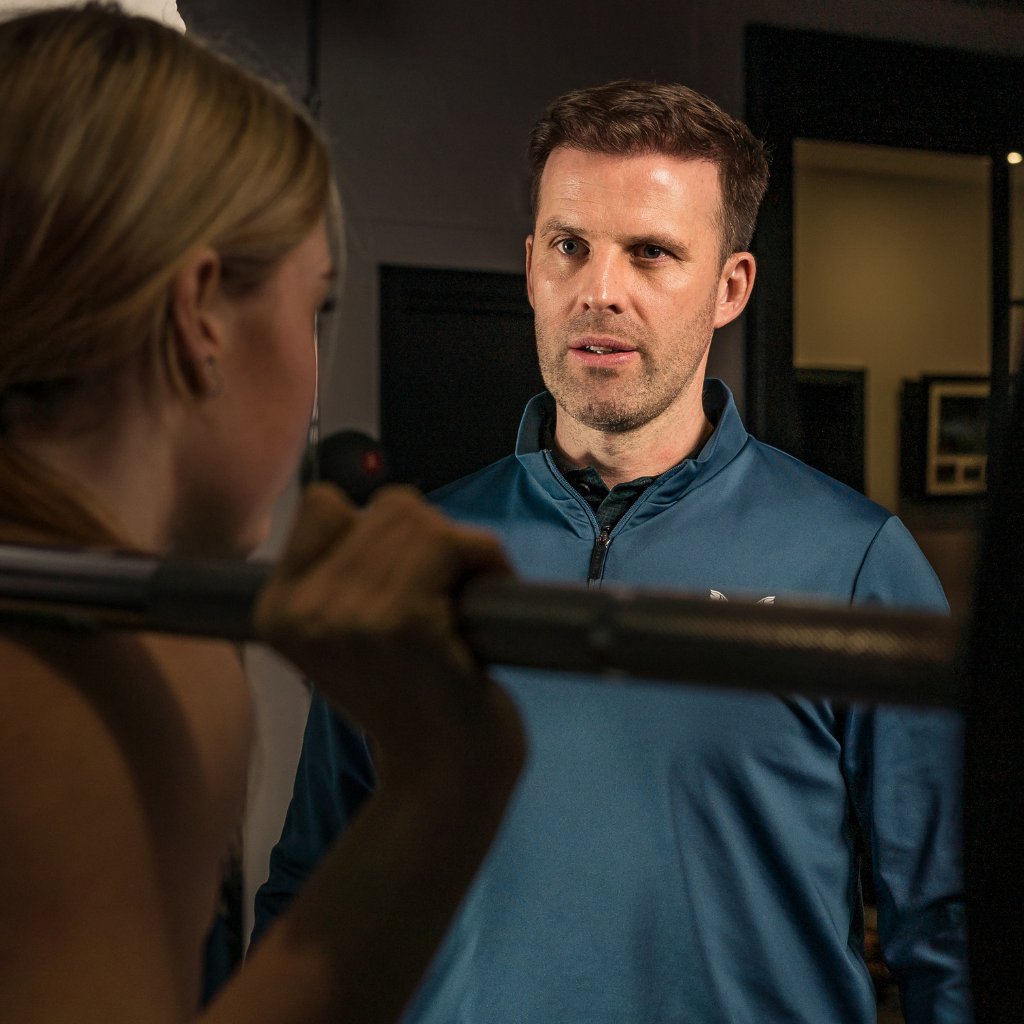 David's unique approach to recovery and high performance coaching has seen him work with actors, company CEO's and prepare musical artists for world tours. He has also supported numerous elite athletes and currently works as Human Performance Coach at Red Bull Racing Formula One Team and has also worked as a sleep and performance consultant for numerous international athletes.
This involvement in elite sport has inspired him to create a performance facility that meets the needs of elite athletes and the requirements of individuals that seek to make lasting changes to their performance and wellbeing.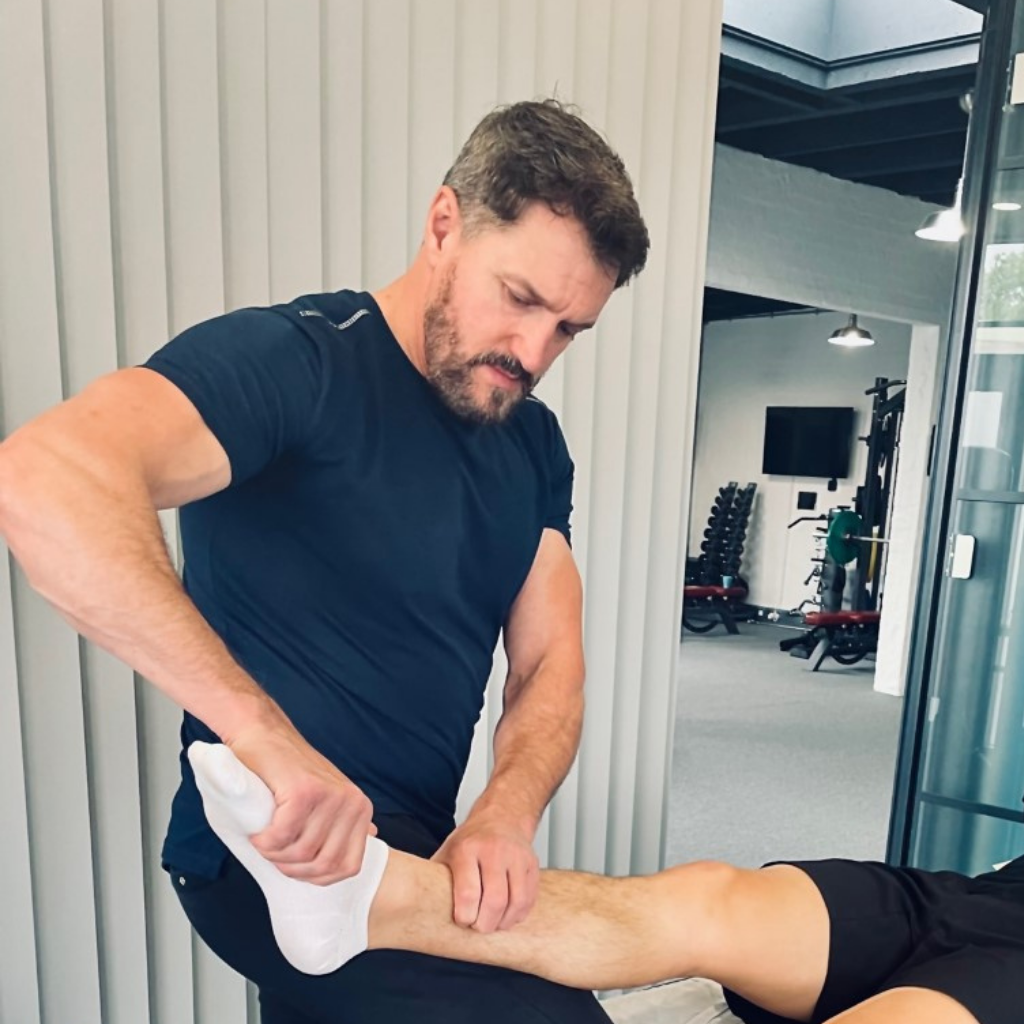 Billy has always loved sport and exercise, and has an intimate understanding of the health benefits that accompany physical activity.
However – as someone who has been active all his life – he also understands how the stresses and strains of everyday life take their toll on the body, and of the important role massage plays in enabling the body to perform at its best.
These two interests provide the foundations for the care he provides within our practice. As a qualified personal trainer with a keen interest in sports and conditioning training Billy's expertise helps to ensure that his clients are exercising in the most safe and effective way, whilst his skills as a massage therapist help to promote the physical and mental wellbeing of the body.
Billy uses a range of massage techniques – from more assertive forms of sports massage all the way through to the more soothing and relaxing techniques of Swedish massage – enabling him to tailor the massage he provides according to the individual needs of each client.
We work with a small number of athletes one-to-one. If you'd like to learn more about what we do, or have any questions feel free to contact us.  
You can either phone, email or send us a message using the contact form. We will have someone get back to you as soon as possible.