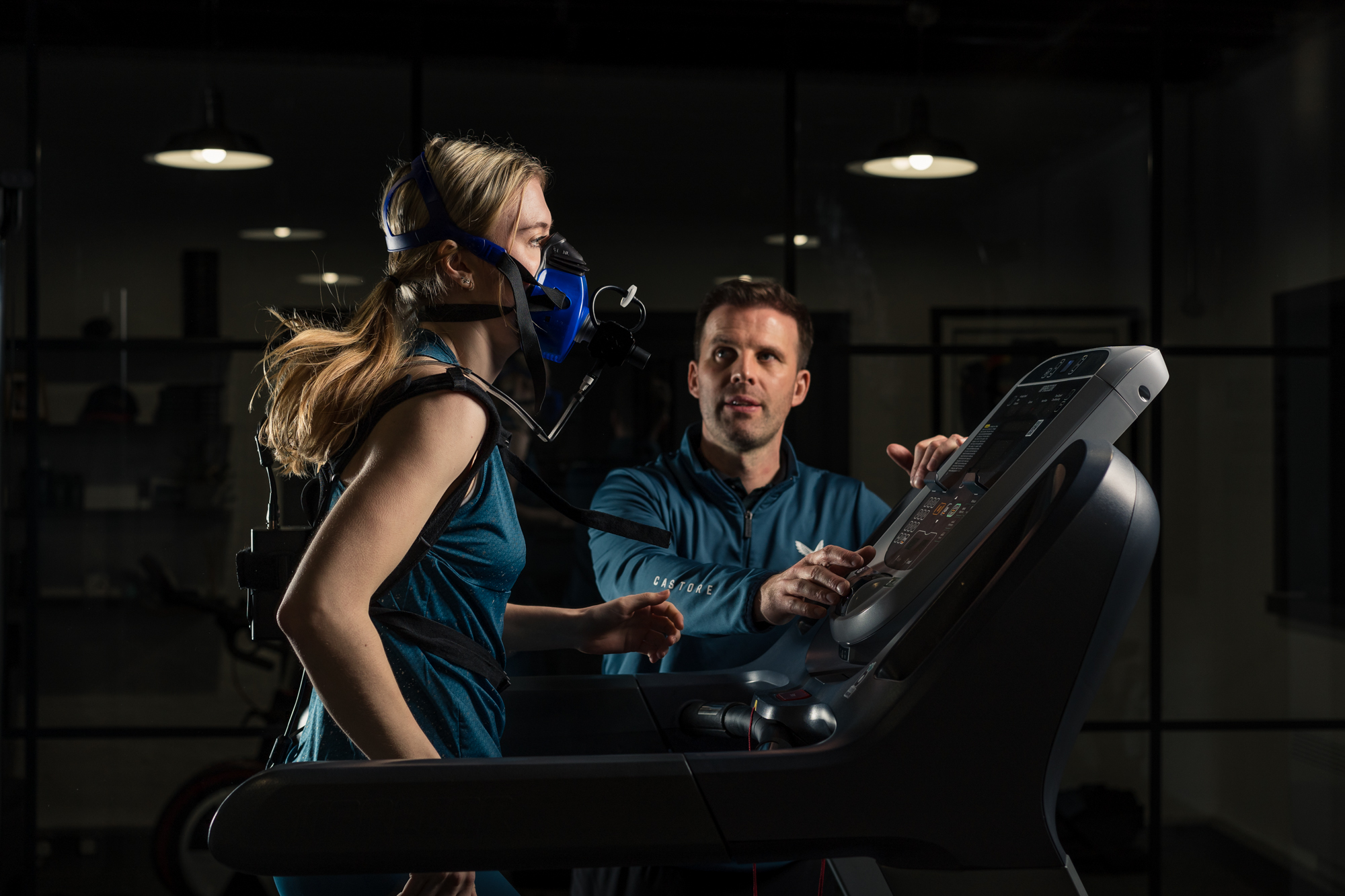 Our exclusive, private facility is owned by Elite Performance Coach David Osgathorp, whose extensive experience includes coaching Olympic athletes, professional sportsmen and women, and even top talent in the television and film industry.
Whether you're an athlete looking to boost your performance, or a corporate employee seeking to enhance your productivity and focus, our world-class team has the expertise and knowledge to help you succeed. We offer a range of tailor-made packages that are specific to your goals and activities, ensuring that you receive the same level of service used by the world's top performers.
From Formula One to the Premier League, English Football League, and International Football, our clients achieve unparalleled success with our proven methods. Don't settle for mediocrity – choose Pro Sport Lab.
Our philosophy is based around the concept of achieving high performance gains through a carefully planned programme of stress and recovery.
STRESS + RECOVERY = HIGH PERFORMANCE
We are able to achieve this through our three step approach to:
Each athlete is taken through a series of physiological tests appropriate to their specific sport along with a performance profile to understand their specific strengths and weaknesses.
Our unique approach to training allows us to use state of the art technology to test individual muscle strength, track the quality and quantity of each repetition and give unrivalled feedback on human movement.
At Pro Sport Lab we understand the requirements for sufficient rest and recovery. Whilst our approach to testing and training is to push the body beyond its physical limits, we also ensure that each athlete is also able to maximise these gains through proper recovery.
That's why each of our programmes includes a bespoke recovery protocol that may include: Stretch Therapy, Sports Massage, Dry Needling, Red Light Therapy and more.
We work with a small number of organisations and athletes one-to-one.  If you'd like to learn more about what we do, or have any questions feel free to contact us.  
You can either phone, email or send us a message using the contact form. We will have someone get back to you as soon as possible.