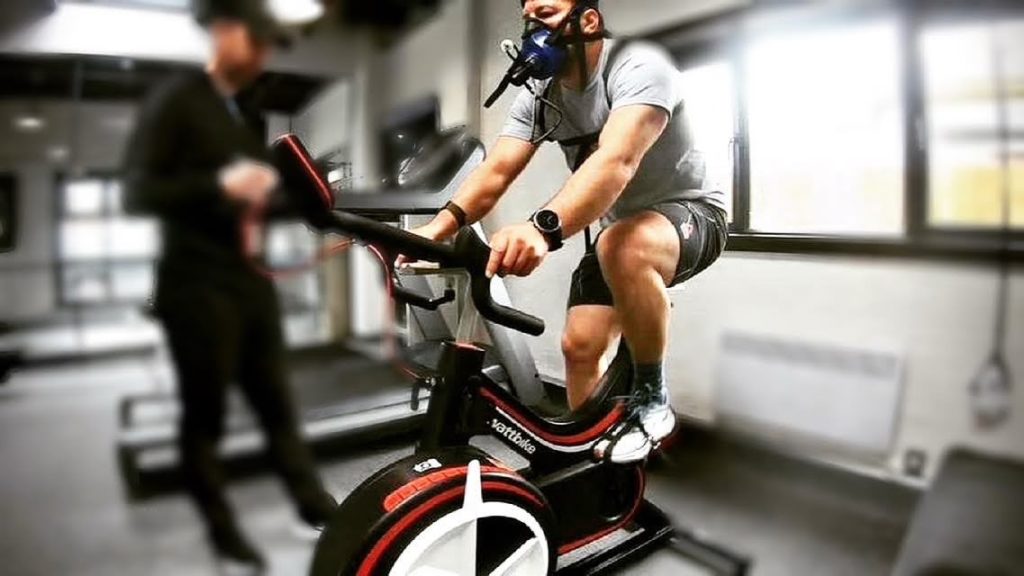 At The Pro Sport Lab, we pride ourselves on delivering elite testing, training and treatment services. You can expect to receive the same level of service used to assess and monitor the performance levels of Olympic athletes and professional sports performers, and we can provide a range of tailor-made packages specific to your goals and activities.
Our comprehensive service will provide you with a benchmark of your current fitness level and the scientific data on your individual physiology to enhance your training and maximise performance. Physiological performance testing provides athletes with vital information to ensure they are on the right track with their training and to ensure that progress is consistently achieved.
Understanding what is limiting an athlete's performance and incorporating the appropriate steps to rectify this will enable an athlete to take their performance to the next level.
Contact Us to book your fitness testing