lab grade metabolic analysis
Say goodbye to guesswork and hello to real results with Pro Sport Lab. Our cutting-edge metabolic testing gives you clear, scientific data to develop your training and nutritional programs. Get a detailed overview of your health and a clear blueprint for improving your fitness.

What is Metabolic Testing and How Does It Work?
Are you curious about metabolic testing and how it works? At our Pro Sport Lab, we're here to help you understand.
Our metabolic testing provides you with valuable insights into your health and fitness, including your resting metabolic rate, metabolic efficiency, and VO2 Max.
Your resting metabolic rate is the number of calories your body burns at rest, while metabolic efficiency measures the number of calories your body burns during activity.
Finally, your VO2 Max is the maximum amount of oxygen your body can use during exercise. By understanding these key metrics, we can create a personalized plan that's tailored to your unique needs and goals.
Whether you're looking to lose weight, improve your athletic performance, or gain muscle, our metabolic testing will provide you with the insights you need to succeed.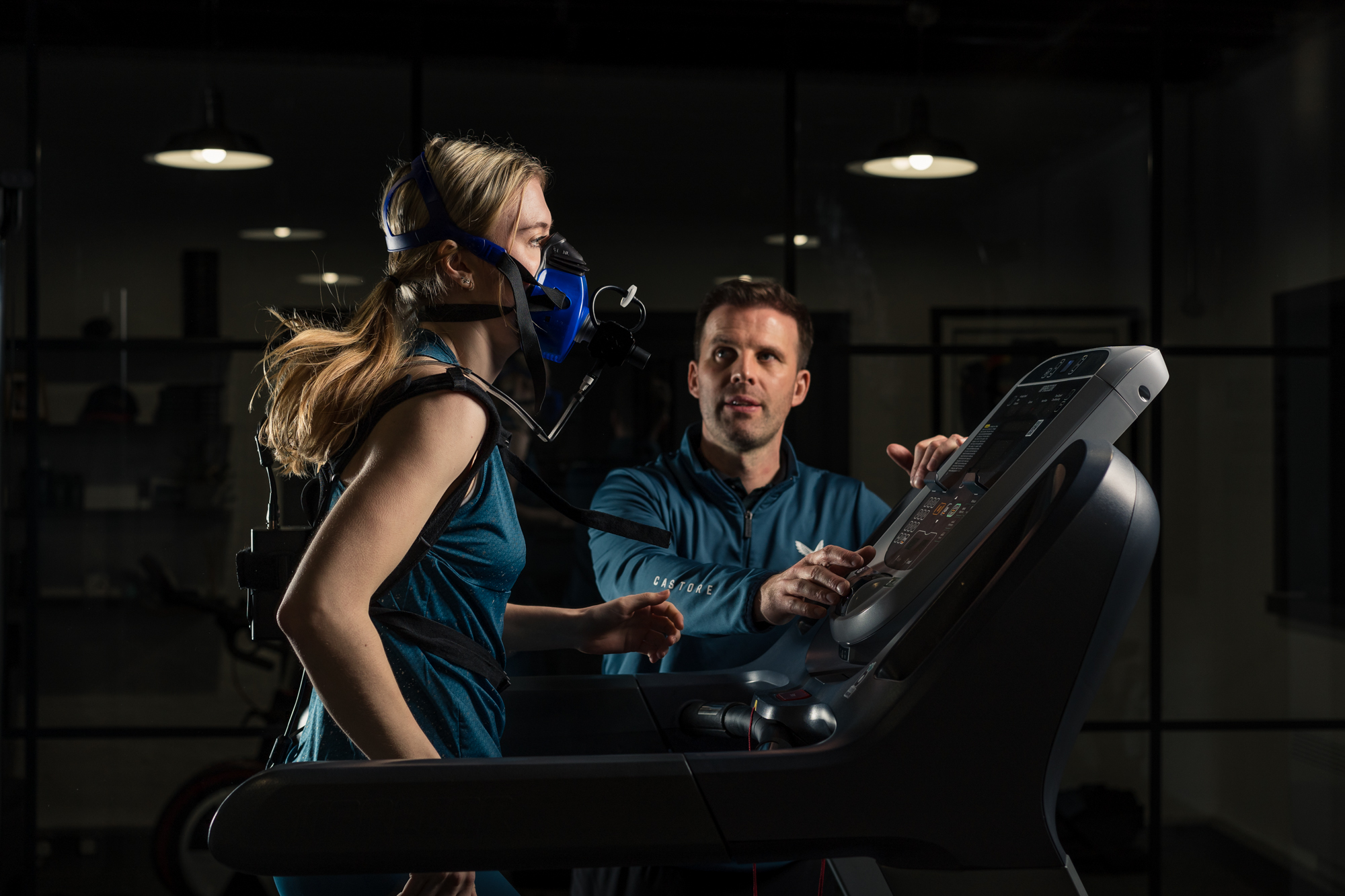 Contact Us to book your vo2 max test