Our VO2 Max test is designed for athletes to accurately gauge their aerobic fitness levels and is considered to be the gold standard measure of aerobic capacity.  The VO2 Max Assessment enables individuals to monitor the effectiveness of their training and should be part of any elite fitness programme.  
This graded exercise test to exhaustion will determine your maximum heart rate, your maximum power output, your threshold zone (your training pace) and will identify your optimal training zones and race intensity.  
Our VO2 Max test can be performed on a Watt Bike, Treadmill or Concept 2 Rower.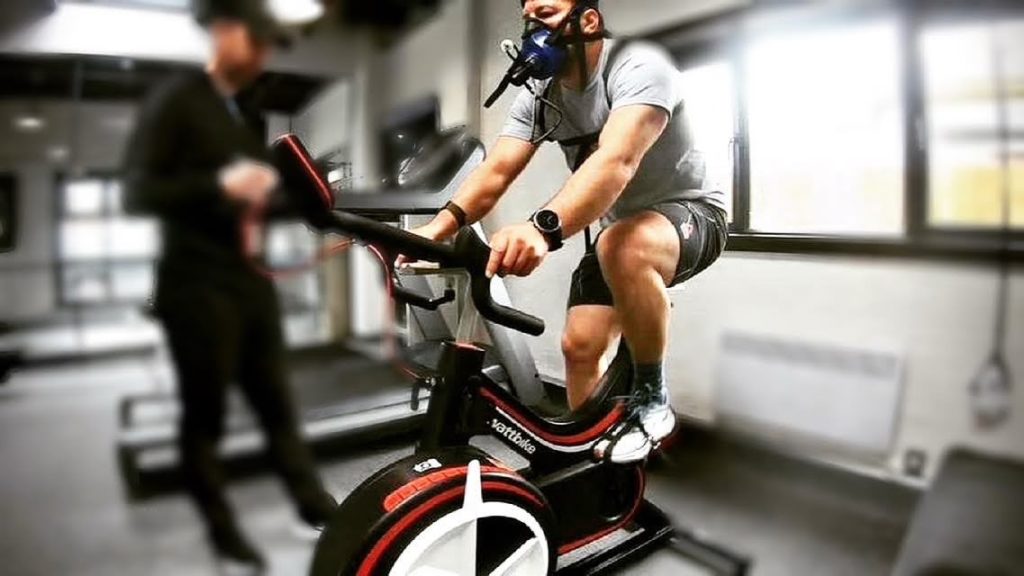 A full report with feedback and a training programme will be provided